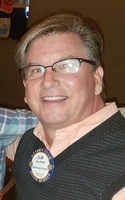 Club Service
Chairman: Clay Smith
Social Activities:
Past President's Kick-out Dinner
Summer Social
Christmas Social
Anniversary Dinner
COG Activities:
New Member Indoctrination
Club Bulletin
Directory
Programs
Fundraisers:
Bacchus and Brew
Raffle
Golf Tournament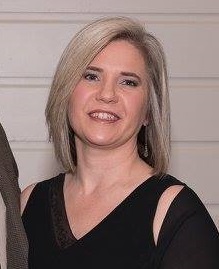 Community Service
Chairman: Kelly Tallant-Martin
Community service is the "Heartbeat of Rotary". The third Avenue of Science to improve the quality of life in the community is by participating in numerous activities relating to the entire community. Some of the activities are:
Boys and Girls Club
Community Christmas Tree with Soroptomist International Stanislaus
Stanislaus Military Academy
Kids Works Puppets
Modesto Symphony
Society for Handicapped Bike Camp
Gallo Performing Arts
The Awesome Spot Playground
Howard Training Center
Make A Wish
Modesto Co of C Education Partnership
Salvation Army Bell Ringer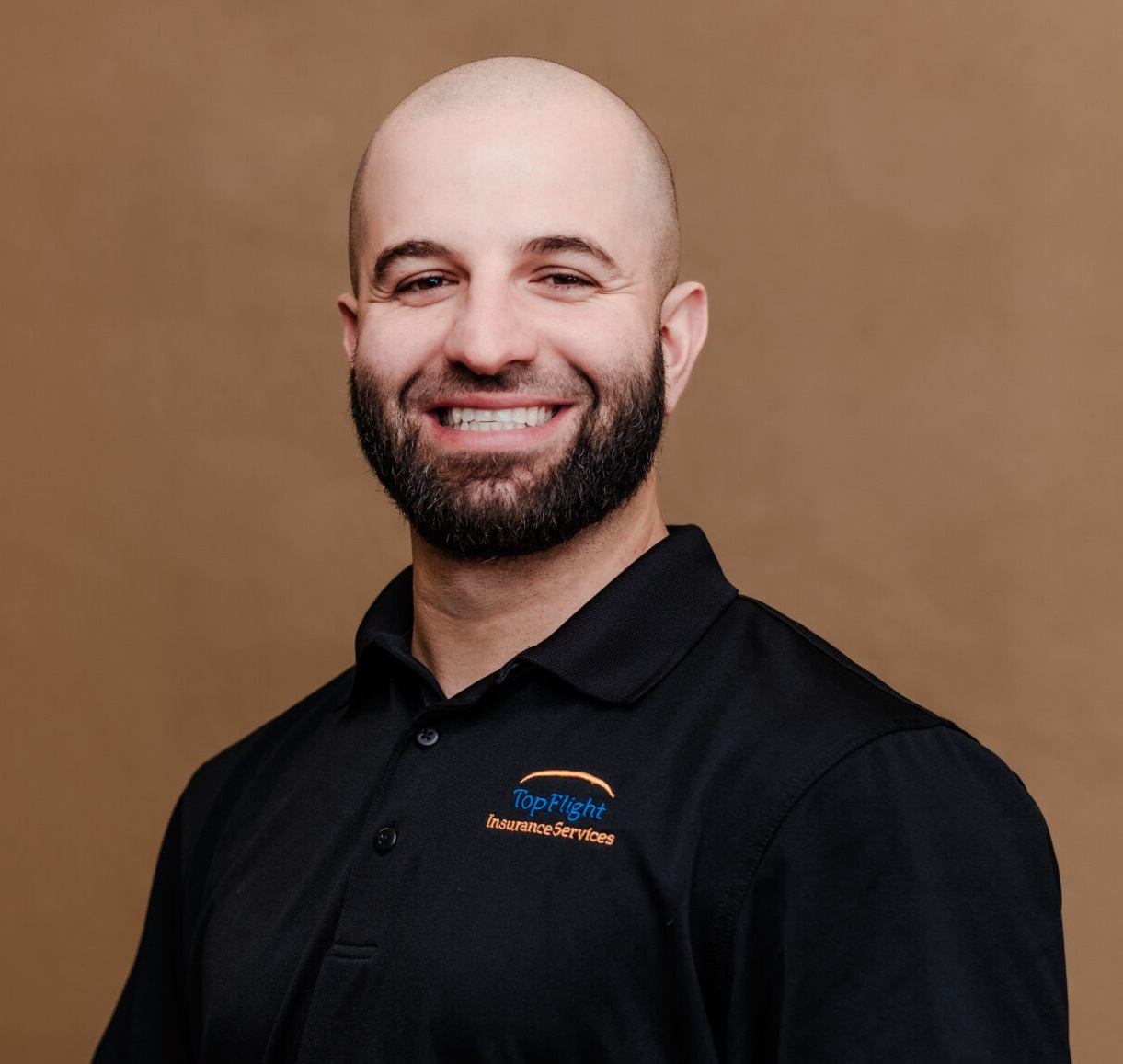 International Service
Chairman: Ashur Karim
One of the avenues of service in Rotary is International Service. What distinguishes Rotary from many service clubs is the International component (hence Rotary International). This year's goal is to involve each club member in a meaningful way in at least one significant aspect of International Service. A partial list of our International Activities this year includes:
Project 41 – water pump project in Africa
Wheelchairs to Bolivia and Columbia
Polio Plus (Polio Eradication)
Eye Clinics
Rotoplast
Tanzania Pink Bikes
Youth Exchange
Kids Against Hunger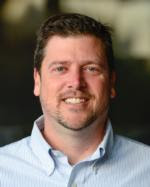 Vocational Service
Chairman: Adam Weinert
Vocational Service fosters and supports (1) adherence to, and promotion of, the highest ethical standards in all occupations, (2) the recognition of the worthiness of all useful occupations, and (3) the contribution of vocational talents to the problems and needs of society. Some of the activities are:
Career Information
Employer-Employee Relations
Vocational Tour
Vocational Scholarships
Vocational Member Presentation
Vocational Awareness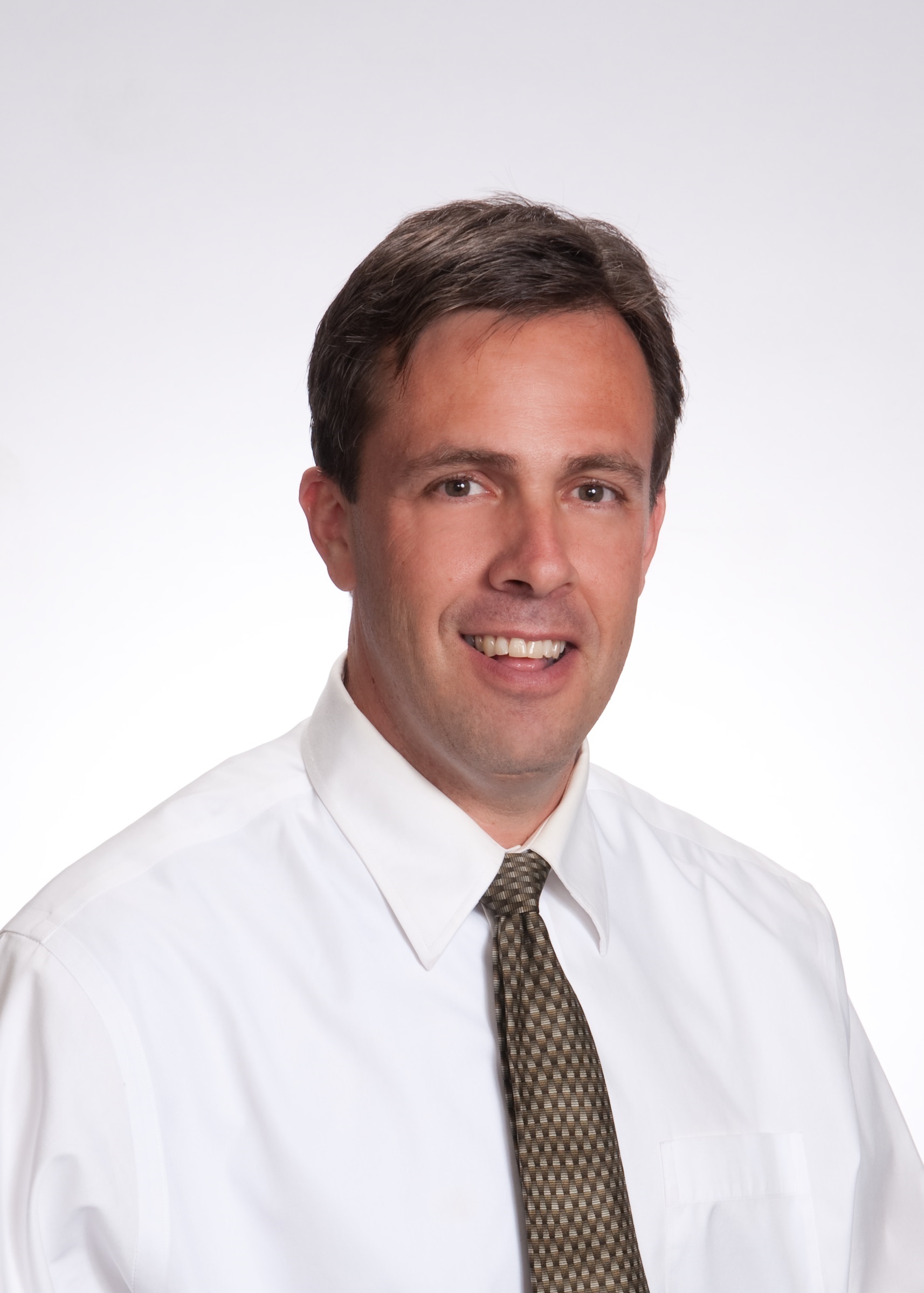 Youth
Chairman: Jon Theisen
In 1949 the Rotary International Board of Directors adopted the slogan "Every Rotarian is an Example to Youth" as an expression of commitment to children and youth in each community where a Rotary Club exists. The unofficial fifth avenue of service at Modesto Sunrise is Youth Service.
At Modesto Sunrise Rotary we provide service to out youth through support for schools, youth organizations, and community projects. Some of the activities we are involved in are:
Interact – A Rotary sponsored community based service organization for high school age youth.
Camp Royal (RYLA) – Rotary District 5220 sponsored leadership camp. This camp is held each February for the 11th grade students who have distinguished themselves as leaders at their school.
Rotary Field Trips – A program started in 1995 to give third grade students from Stanislaus County the opportunity see wildlife at the San Joaquin River National Wildlife Refuge. As of 2005 over 14,000 students have taken the trip.
Youth Exchange – Short term and long term exchange programs to promote International understanding and goodwill.
Tapestry – A faith based ministry reaching out to youth in our city that are looking for a safe positive environment to learn leadership skills and become positive role models and mentors to the next generation.
Speech Contest
Modesto Choir
Education Foundation of Stanislaus
Scholarships
Camp Royal
Short Term Youth Exchange
Interact
Dictionary Project
Y.E.S. Co.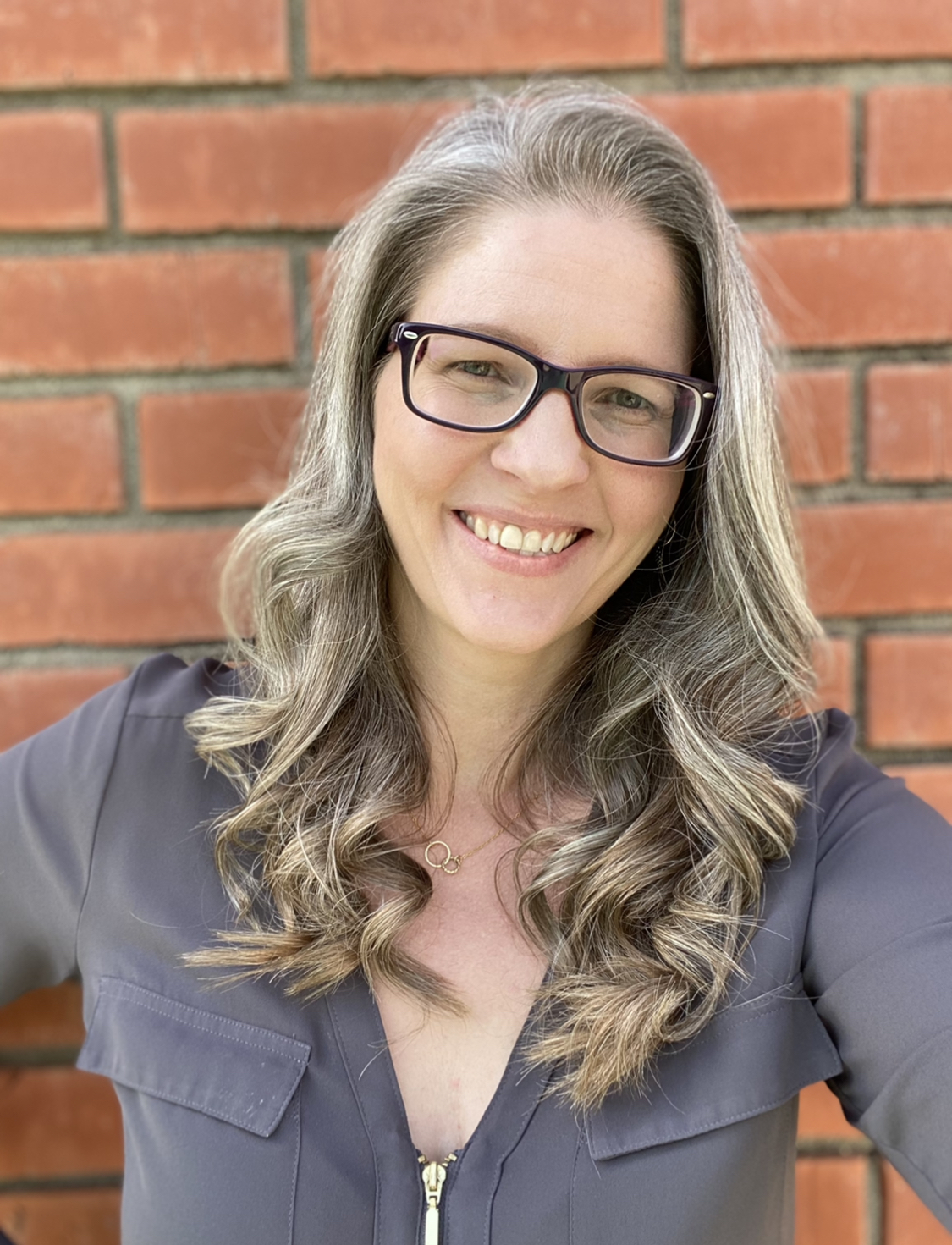 COG- New Member Chair
Jeeni Casey- Immediate Past-President