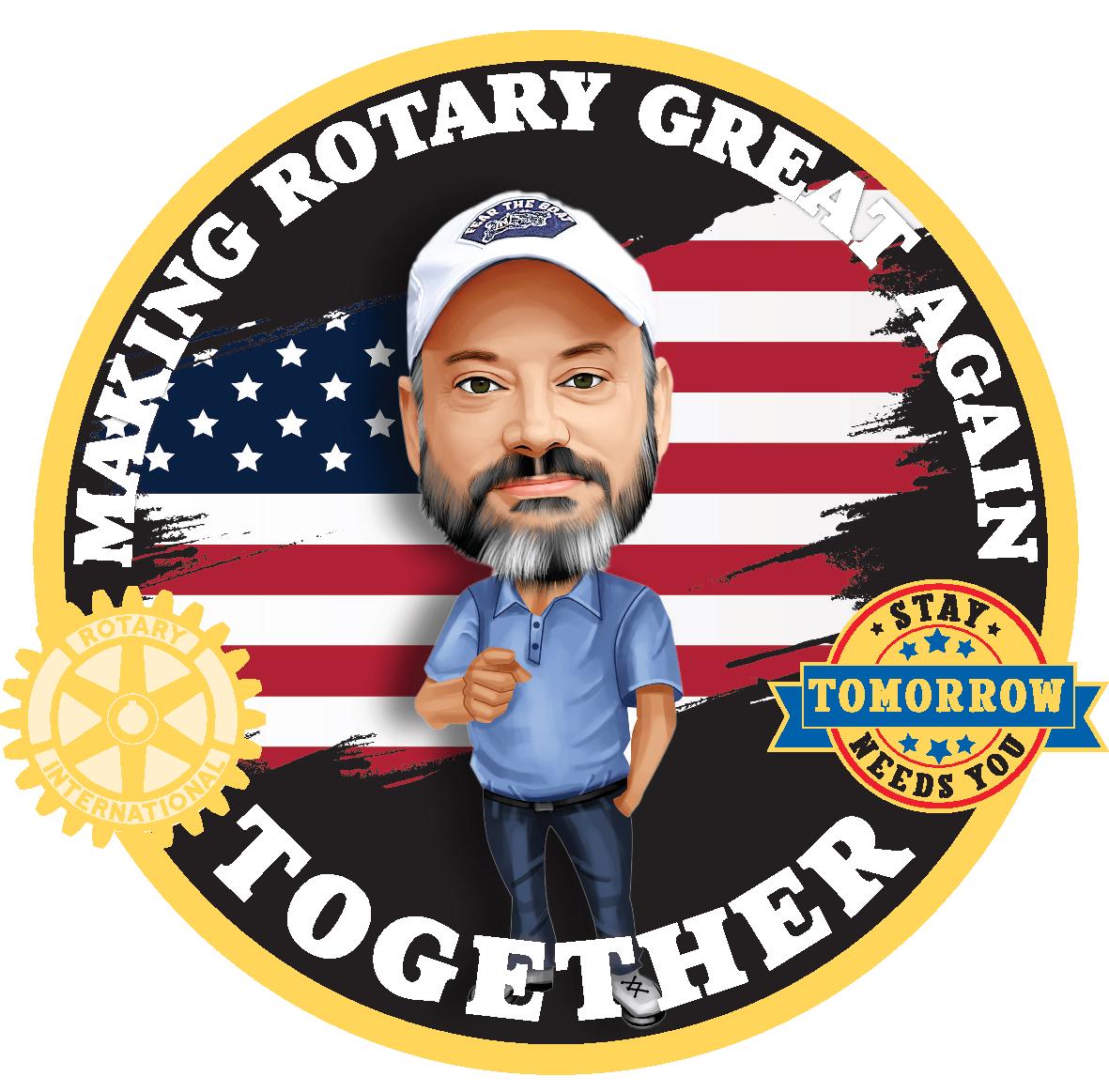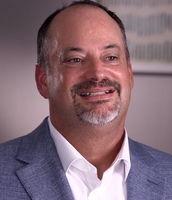 Ed Parcaut
"Let's Make Rotary Great, Together!" As president of Modesto Sunrise Rotary,  I am thrilled to lead our club into this new chapter of service and fellowship.
I want to take a moment to express my sincere appreciation for the incredible work of our past presidents. Their leadership and dedication have paved the way for our club's success, and I am grateful for their contributions. Building upon their achievements, I am excited to bring my own vision and leadership style to the table.
I want to infuse our meetings with energy, enthusiasm, and a healthy dose of humor. After all, we do incredible work, but that doesn't mean we can't have some fun along the way!
As we move forward, I believe that collaboration and togetherness are the keys to our success. Each and every one of you has unique skills, experiences, and ideas to contribute. By coming together, we can accomplish remarkable things for our community and beyond. Let's leverage our collective strengths and make a lasting impact that we can be proud of.
I want our meetings and our club to be a space where ideas flow freely, where laughter is contagious, and where we can support one another in our endeavors. I encourage you all to share your thoughts, suggestions, and insights. Your input is not only valuable, but it is crucial in shaping the future of our club.
Our journey as a Rotary club is an opportunity to make a difference and leave a positive mark on the world. Together, we have the power to create meaningful change, and I am confident that, with your support and active participation, we will achieve great things.
Thank you for your dedication and commitment to Rotary. Together, let's make this a year to remember!
In Rotary Service,
Ed Parcaut
President 2023-24
---
RI President 2023-2024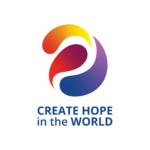 Gordon R. McInally
Rotary Club of  South Queensferry, Lothian, Scotland
My vision is to see Rotary continue to change and reflect the times, especially at this pivotal moment as we move out of the current global pandemic. The opportunities with which we have been presented recently will shape the direction we take over several years, and I would relish the chance to lead during that period. Rotary International must remember that it exists primarily to support its clubs and so, delivering our strategic priorities and objectives, thus strengthening clubs must be at the forefront of our minds. Membership is the lifeblood of our organization. I would encourage the use of the flexibility now available to establish new style clubs that would appeal to a different demographic. I would also seek to implement Best Practice in the area of Retention, especially Mentoring; this would help keep many of those members presently lost to us relatively soon after joining. I would remain focused on truly diversifying both our membership and our leadership. As we complete the eradication of Polio, we must share our experiences to benefit the global community in its response to future pandemics. I see "Sustaining the Environment" as an Area of Focus that will appeal to many younger people and we must leverage this to provide a membership dividend. I would also promote the importance of "Peace", which is much more than the absence of conflict. Respect is one of the cornerstones of Rotary and I would like to ensure that we show due respect to all throughout our organization. If elected, I would build on the progress made by recent Presidents to strengthen the concept of continuity within the organization, promoting that concept to Districts and Clubs, thus ensuring that Rotary continues to serve in the most relevant and efficient manner possible.
President McInally Complete Bio
---
5220 – District Governor 2023-2024
Waqar Rizvi
Member of Rotary Club of Stockton
District Governor, Waqar Rizvi has been a member of Rotary Club of Stockton since 2008. He has held multiple leadership positions within the club including being the President. He was the District Awards Chair for four years and is the Assistant District Governor (2020-22). He is also the current Diversity, Equity and Inclusion Chair for the District. He has participated in a number of projects, activities, events and meetings, both locally and internationally. In 2018, Waqar organized and coordinated a NID trip for Rotarians of District 5220 to visit District 3272 Pakistan for  Polio immunization.
Waqar graduated with a Bachelors' degree in Business Administration from the University of the Pacific in 2002. He received his Masters of Business Administration from National University in 2007. He works at the San Joaquin County as the Department   Information Systems Manager at the Assessor/Recorder office. He is also serving his second term as the Planning Commissioner for the City of Stockton. He is married to Maria, who is also a Rotarian, and has two young children, Fatima and Ebraheem.
He is a Major Donor and member of the Paul Harris Society.  He is the Vice Chair of the Salvation Army Advisory Board in Stockton, and Vice President of the American Pakistani Association of San Joaquin.